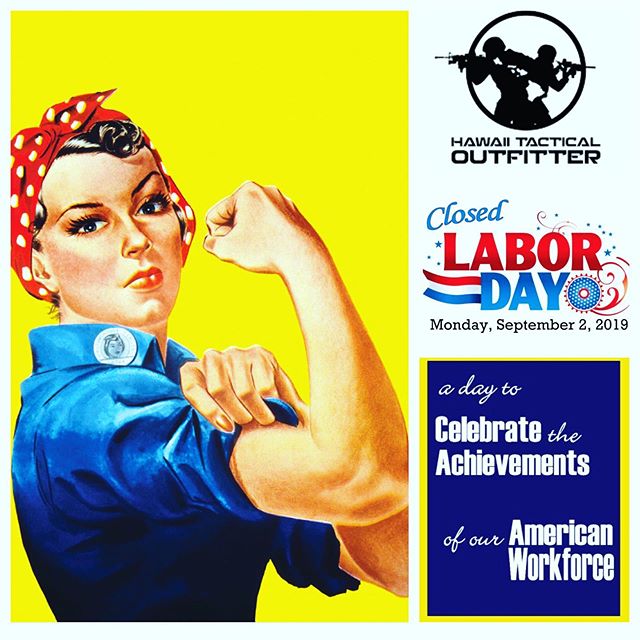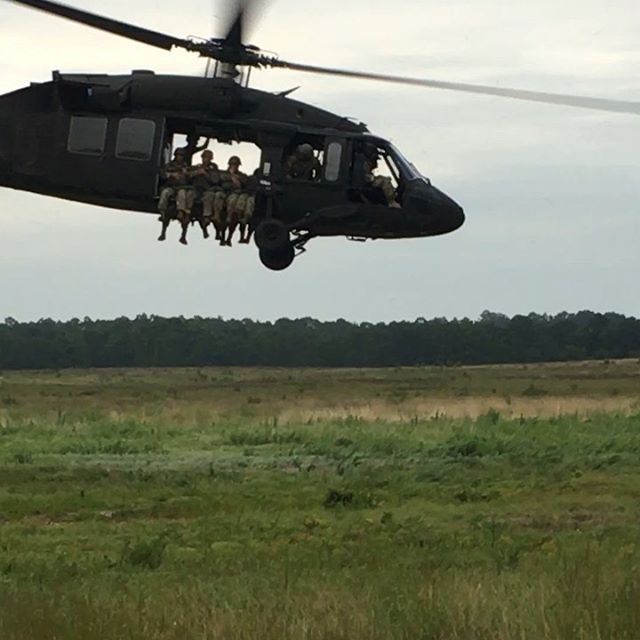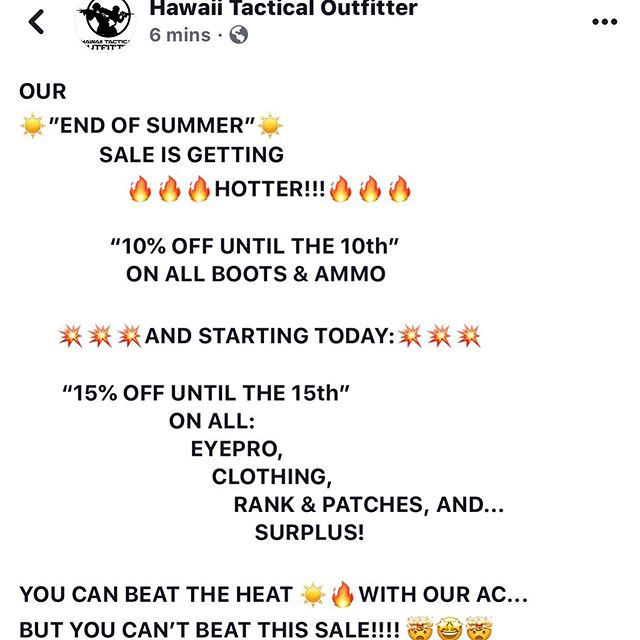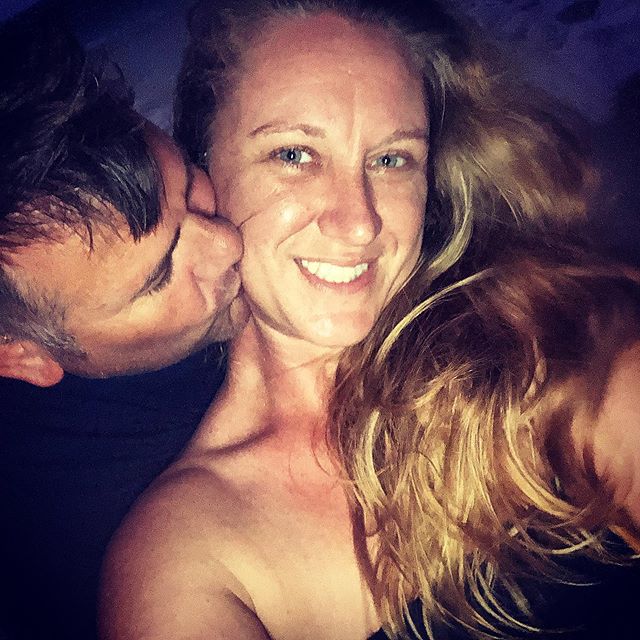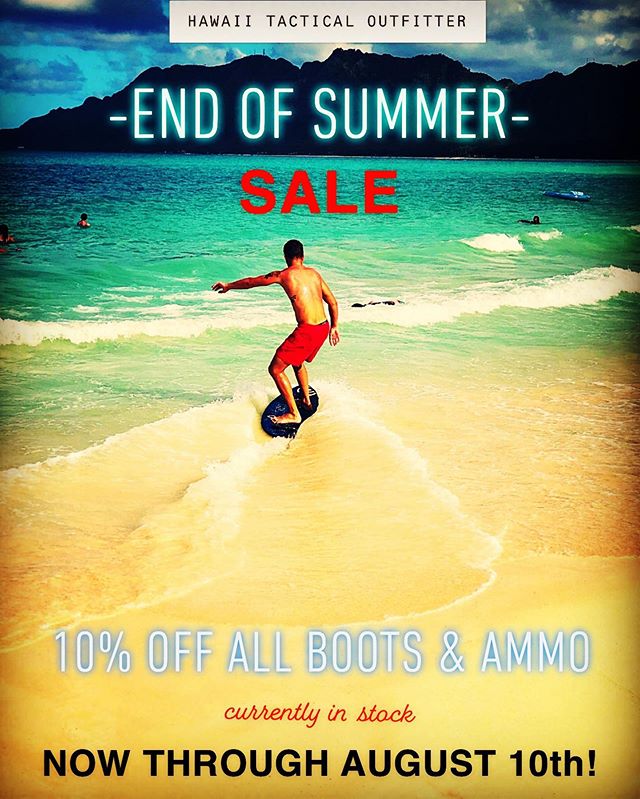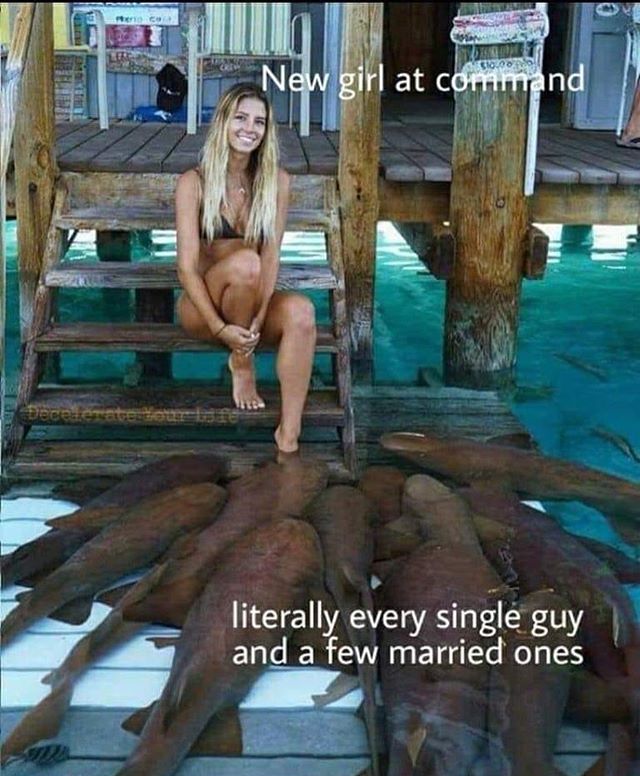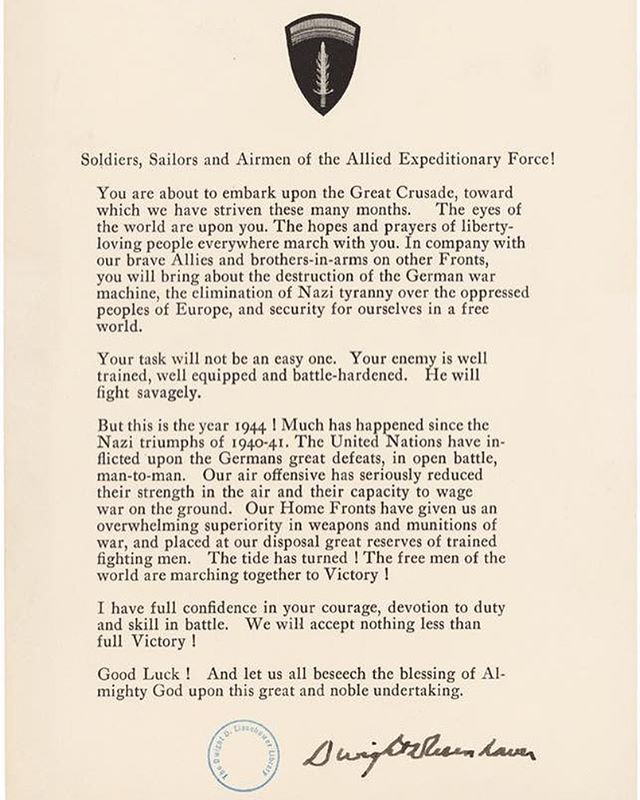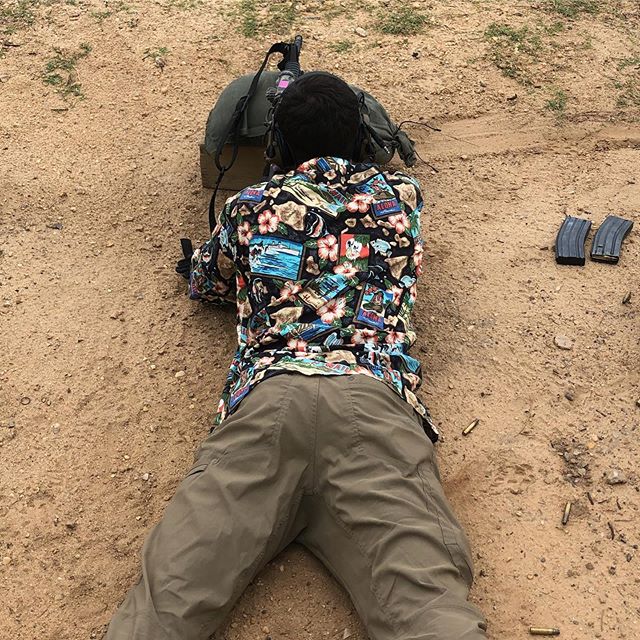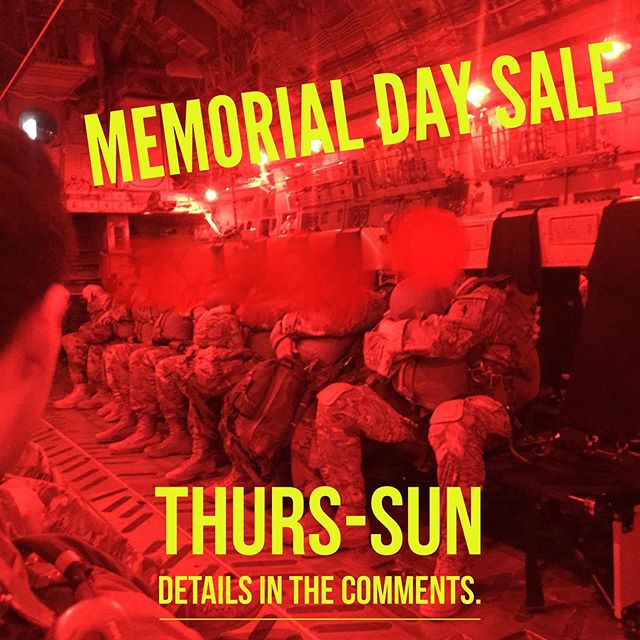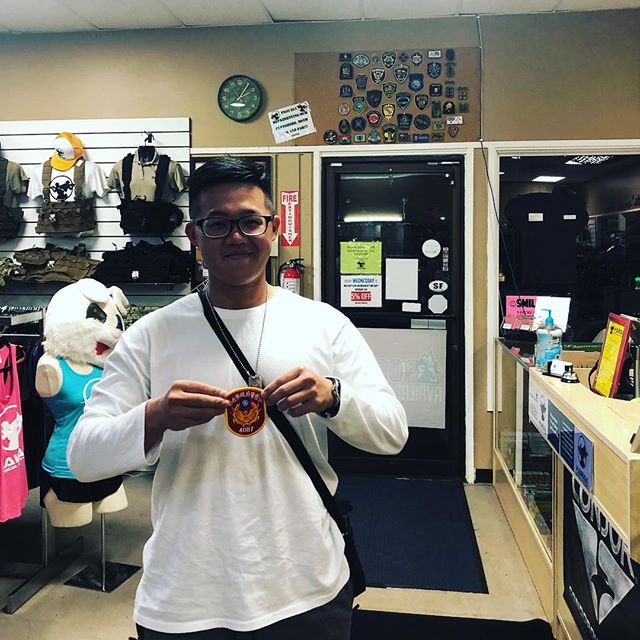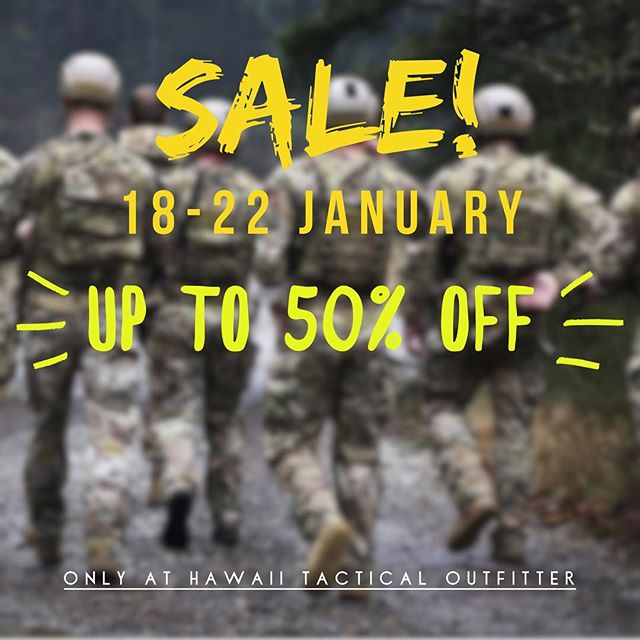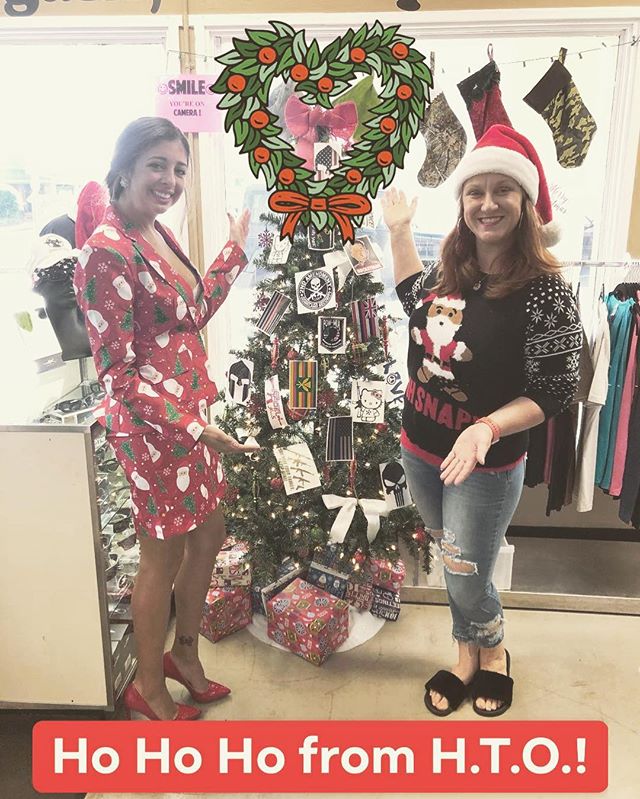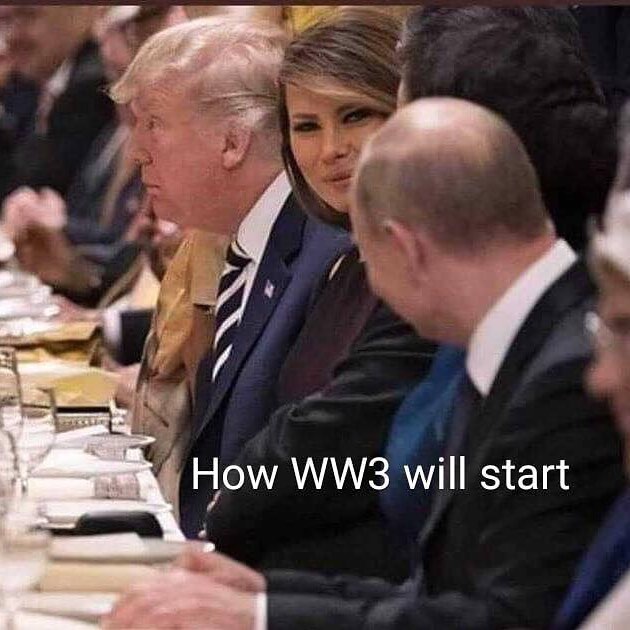 The largest veteran owned tactical gear store in Hawaii, Hawaii Tactical Outfitter offers the finest tactical and outdoor gear in the world. Whether you're military, police, or a civilian demanding the best we have your back.

We offer premium selections of boots, knives, gloves, uniforms, outdoor and camping gear, flashlights, tape, rope, molle pouches, backpacks, hammocks, tents, sleeping pads, machetes, hunting gear, military surplus and many other items. We carefully pick everything in the store to match up with what Soldiers and civilians need to survive in a pacific environment.
We also carry selections of pistol and rifle ammunition for various calibers.

Every Wednesday, all active duty military and police receive 5% off our already low prices - it's our way of saying thank you. Just show your ID or badge to one of our friendly staff and we'll get you the equipment you need at a price you can afford.